Elisa Toma

Founder And Ceo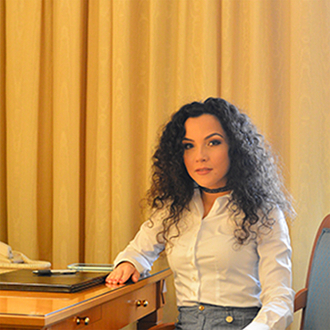 Elisa has over a decade of professional expertise in managing Clinical Trials Agreements, contract negotiation and monitoring contract performance.
Her decision to build a company came as a natural extension to an increased demand in an ever-growing market in the EMEA region. Her vision to expand beyond this territorial remit came to fruition in less than half a year later.
Highly ambitious and dedicated to bringing the company to the top of the market, she has build a team of dedicated and persevering professionals with an impeccable work ethic who share her vision of business development and performance while actively supporting each other in this endeavor.
Each member is an asset to the company and a valuable resource that enriches the work environment with unlimited potential.
All of them are fluent in several languages which facilitates a better more fluid communication while negotiating critical business arrangements with global collaborators.
Elisa is continuously investing in her professional development.
She has a Master Degree in European Law, Human Rights and Criminal Science, from University of Bucharest.
She has studied two years with Le Collège juridique franco-roumain d'études européennes, University of Paris – Sorbonne, and completed in April 2020 an Executive MBA at City College, University of Sheffield.
She is fluent in Romanian, French and English.
Elisa's goal is to expand her mark of excellency and increase the number of her collaborators in the North America and South America Regions within the next year.
When not professionally engaged, she is a dedicated mother who loves spending time enjoying the mischievousness of her 6 years old son who never ceases to amaze.
In her leisure time she enjoys playing tennis, spending time in nature and horse riding.
Her motto is "Never, never, never give up".
Maxim Anokhin
Director of Ukraine and Russia
General Director of CTA Focus, LLC (Russia)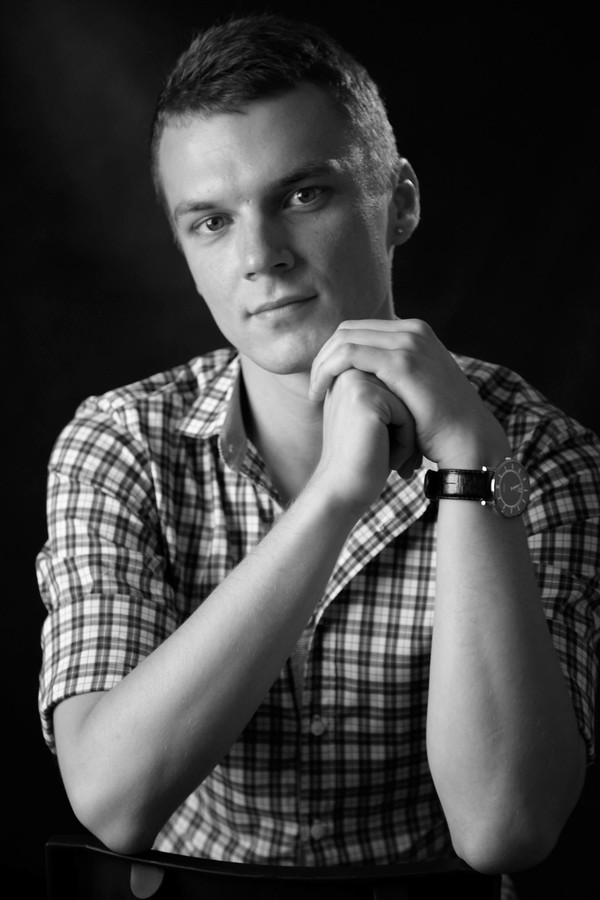 Max has over 12 years of experience in site contracts focusing mainly on Russia, Ukraine and European English-speaking countries.
Starting his career with a small Russian CRO Max has grew up to a manager coordinating international teams of contract negotiators and manager, yet at each step of his career Max strives to combine his role with direct negotiations to be absolutely up to date with the current trends.
At CTA Focus Max is responsible for operations in Russia and Ukraine, as well as overall business development for CIS region.
Max has linguistic and legal background, fluent in English and Russia. Main principle of his work is transparency and professional approach.
Max's passion is travelling, getting acquainted with the new cultures. His favorite destinations are the South East Asia and Europe.